I started this blog on November 8th 2022.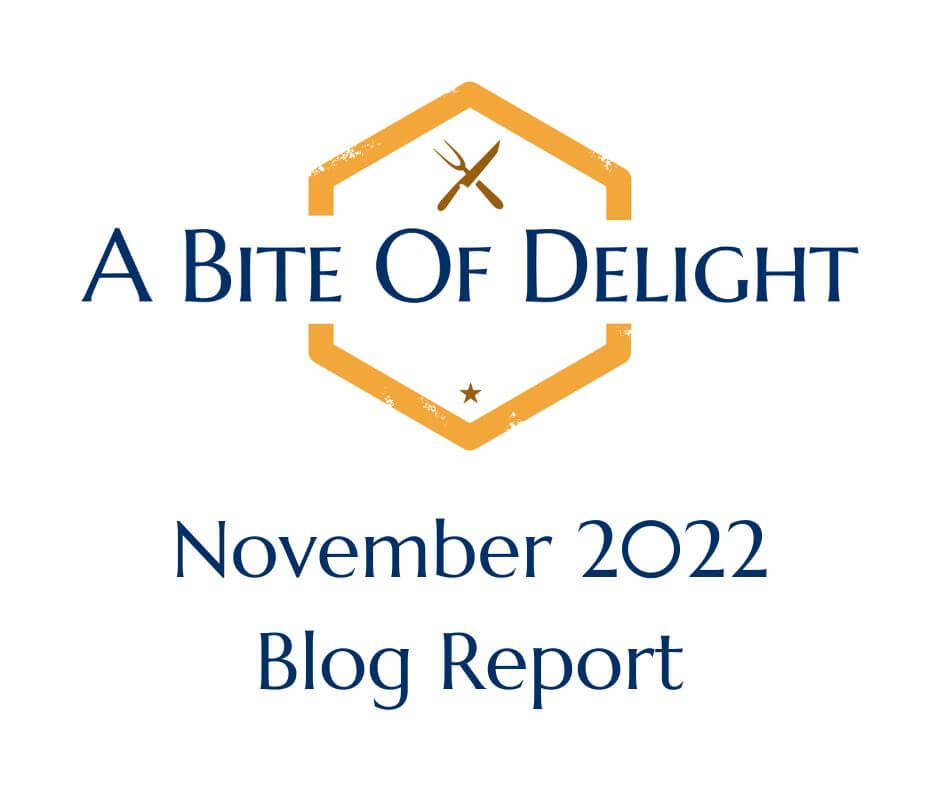 Why did I start this blog?
Purely as a hobby, I love cooking, I enjoy photography, and I enjoy writing, and technology. So a recipe blog combines all of these. My main goal is to share my recipes, but I'm still curious about how big a food blog can become in, let's say, 1 year, 2 years, and 5 years.
This is why I'm trying to do everything right to give my blog every chance to grow. Because I like numbers and because I enjoy tracking progress, I decided to post a monthly blog update. In these updates, I will focus on what I have been doing for my blog during the month and how many visitors my blog is getting. Who knows, one day, I might start monetizing my blog, but that's not my primary goal at all.
My focus this month
This month my focus was on the technical set-up of my blog, getting some content on it, and figuring out SEO. I wasn't happy with my pictures, so I implemented a simple photography setup. I can now take beautiful pictures in just 5 minutes.
My focus for next month is to learn more about SEO, re-write my existing content, and update the photography of my existing content. Then hopefully, in January, I can focus again on creating new content.
November 2022 numbers
New recipes posted: 14
Sessions this month: 592
Views this month: 753
Top 5 most popular recipes this month:
Where did my visitors come from?
My visitors all came from active promotion on social media. I suspect it will still take quite a while before I start getting organic traffic from Google.
My opinion on this month
Good! I got a lot of things done this month. Setting up a blog isn't done in a few clicks, and I feel that I laid a solid foundation this month, so hopefully the following months, I can focus more on content. I'm curious to see when I will get traffic from Google, but since recipe blogs are highly competitive, I suspect this will take a long time.
My focus for next month
Improving email subscriber list
SEO optimize existing posts + update pictures
Improve my Pinterest skills
Improve my keyword research skills