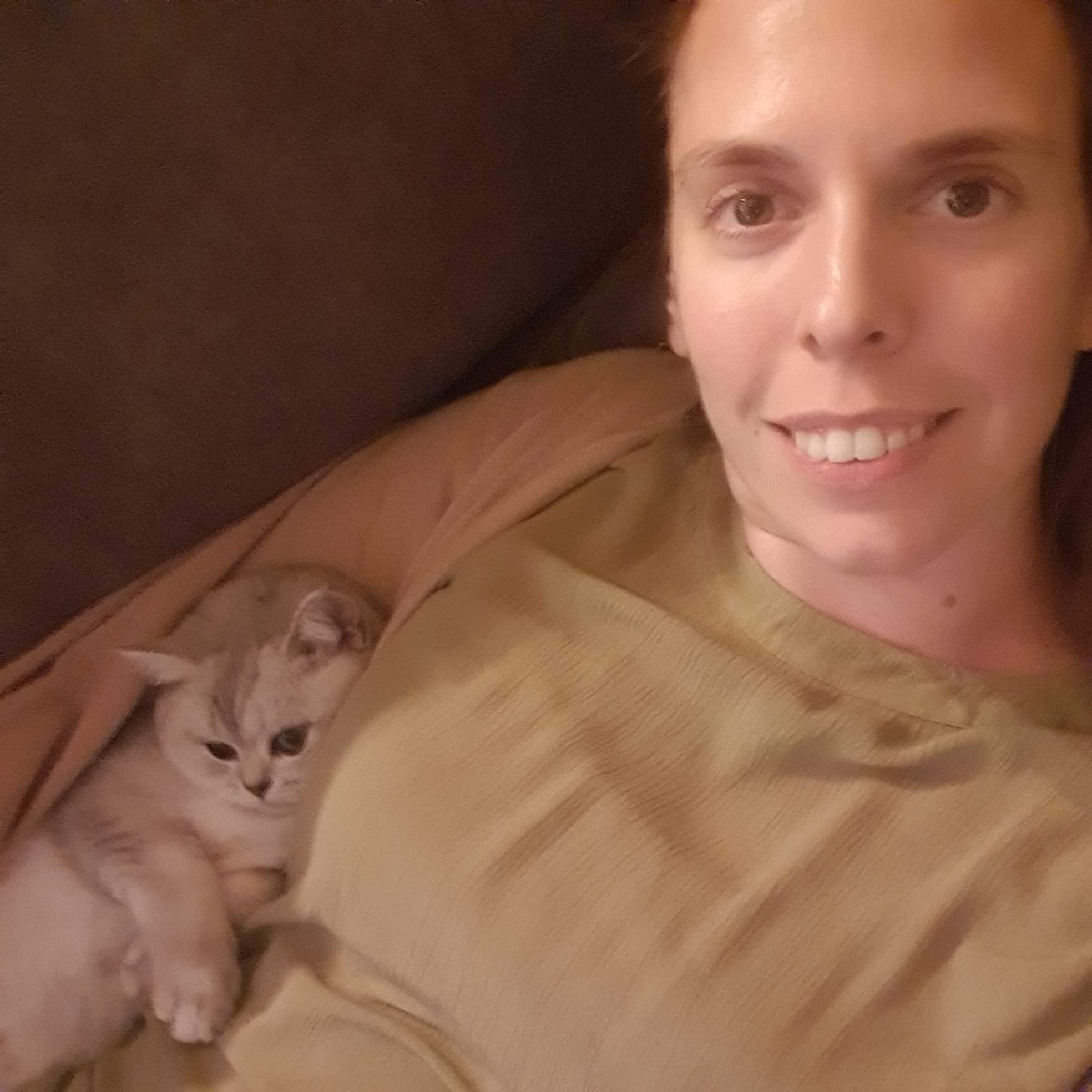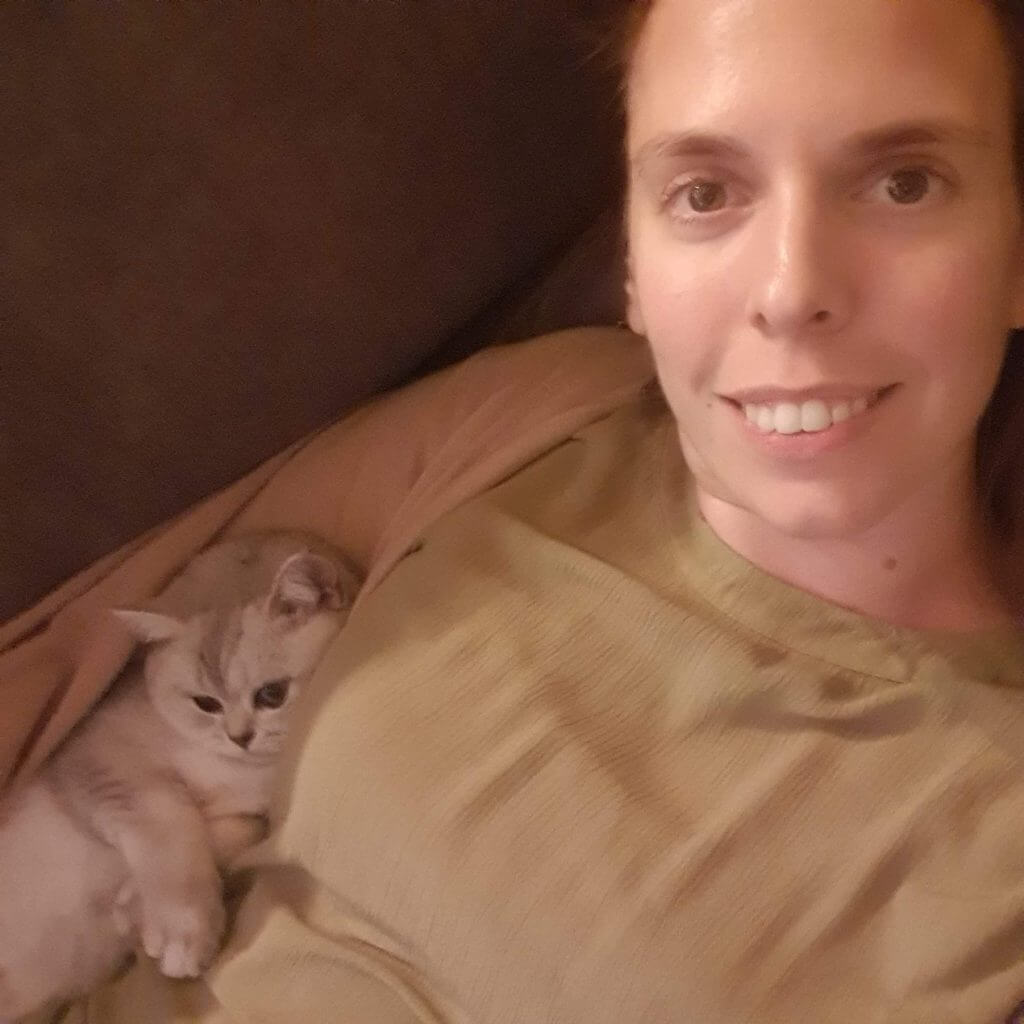 HI THERE!
I'm Stephanie. Nice of you to visit my website.
In my daily life, I work in IT; I'm a cat mom to 3 amazing cats and the creator of A Bite of Delight. I'm not a professional cook, nor am I a nutritionist or health expert of any kind. But I love cooking and have always been interested in health and food.
As a teenager, I learned how to cook at school, which opened a whole new world. At home, we mainly had a very simple and bland kitchen with little variance at that time (sorry, mom, if you're reading this). At school, I discovered new food, tastes, cooking techniques, and a healthy attitude towards trying new things. Travelling has also made me fond of exploring new kitchens, which you will see reflected on this website.
Since I learned how to cook at school, I've been into home-cooked meals, and in the past, I have had a few blogs where I would keep the recipes I liked the most.
Throughout the past years, life happened, and I lost the passion and joy for food and cooking.
In August 2022, I got long covid. To speed up my recovery, I started cooking healthy, home-cooked meals again, which triggered my passion for cooking and made me decide to start a food blog again.
I hope my website can inspire you to try out new things!