This delicious Parsnip Puree is the perfect side dish for any meal! Made with creamy parsnips, butter, and a hint of nutmeg, this creamy puree is sure to be a hit. Serve it alongside roasted meats, grilled veggies, or use it as a base for soups and stews. It's sure to bring a unique flavor to your dinner table.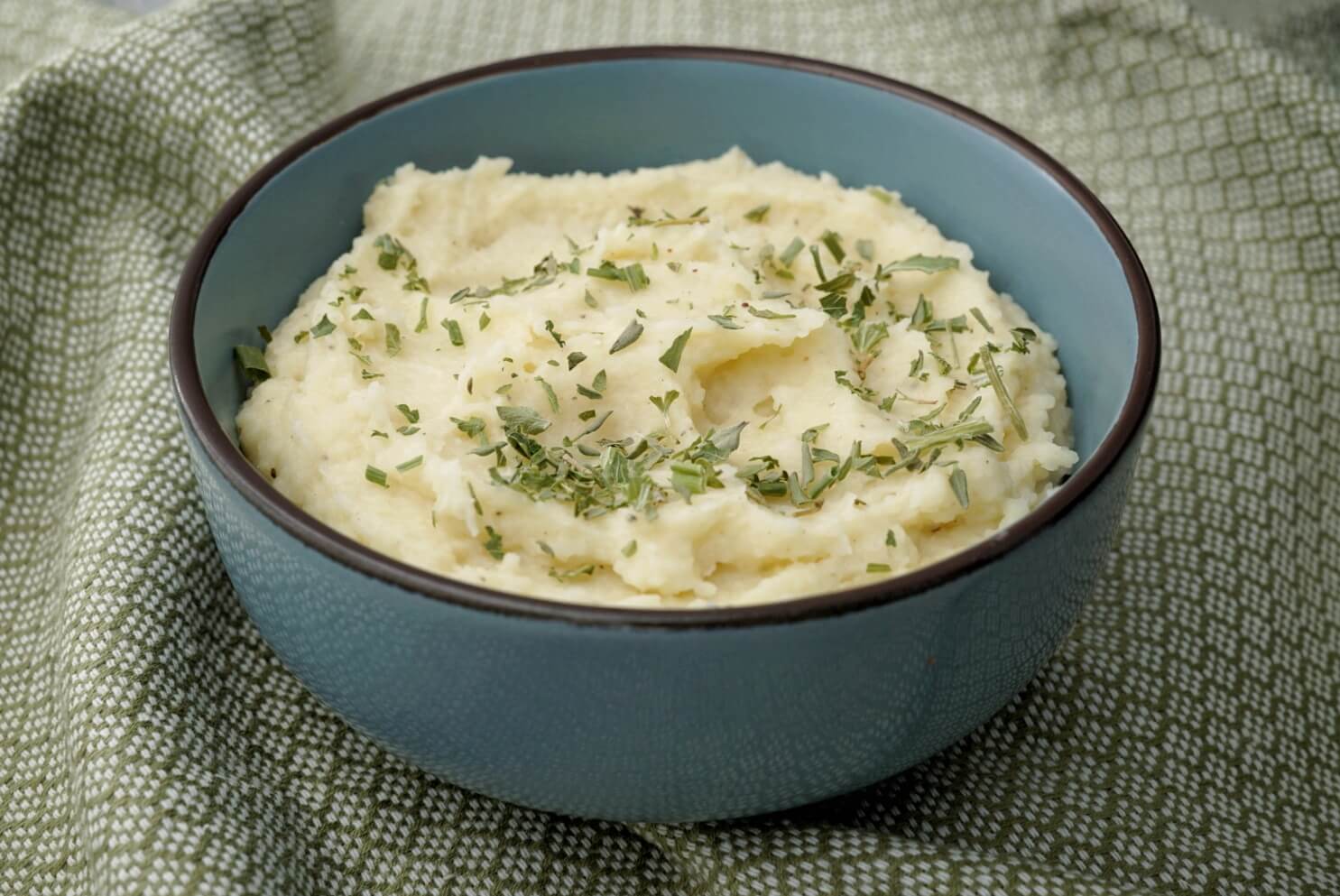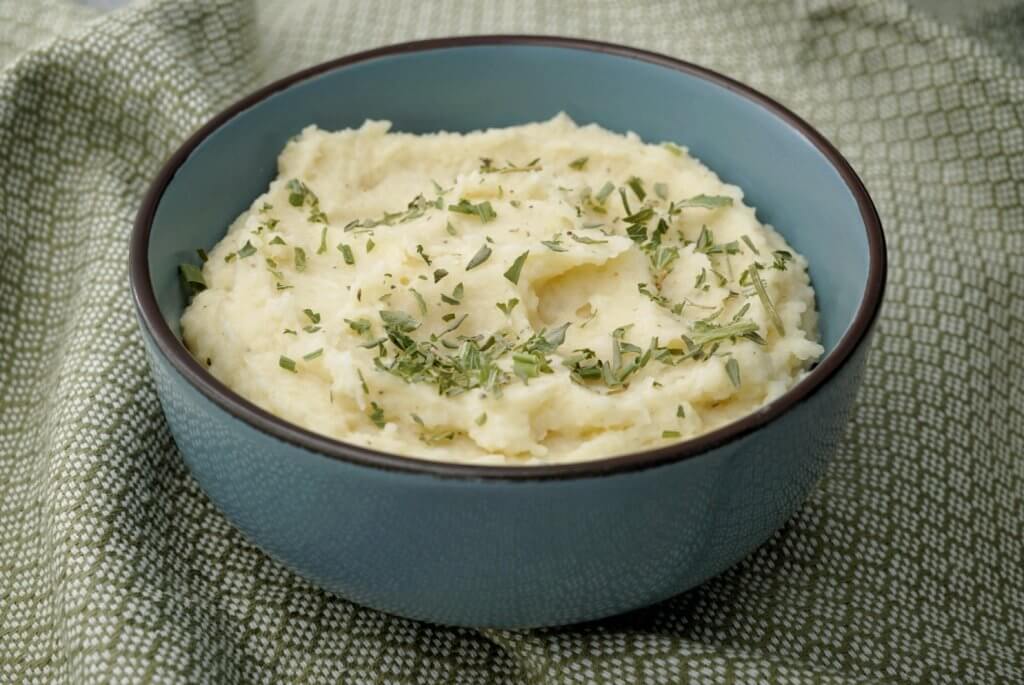 Why you will love this recipe
Low in calories
Healthy and fresh
Easy to reheat, you can cook a batch to use for a couple of days
Lower carb alternative for mashed potatoes
Velvety smooth and creamy
Gluten free
Recipe Ingredients
You will need the following ingredients to make this parsnip puree:
Parsnip: parsnips have a sweet and earthy flavor, which intensifies when cooked.
Milk or almond milk: get an unsweetened version
Butter: will add more richness to the puree without masking the flavors of the parsnip
Seasoning: ground black pepper, salt and nutmeg
How to make parsnip puree: step by step
Remove the skin of the parsnip, this is easy to do with a peeler.
Cut the parsnip into equal-sized cubes.
Cook or steam the cubes until they are soft. This should be between 10 (cooking) and 20 (steaming) minutes.
Put the cubes in a large bowl and add butter, milk, salt, pepper, and nutmeg. Mix well and make a puree.
Recipe Tips & Tricks
You can use an immersion blender, blender or food processor to get a very creamy puree
Adjust this recipe to your liking by using different herbs and seasonings. Garlic also goes well with this recipe
If you don't want to use butter, you can also use olive oil
Storage, Reheating and Freezing
Storage: store in an air tight container in the fridge for up to 3 days
Reheating: reheat in the microwave until warm
Freezing: parsnip puree can be frozen
Frequently Asked Questions
Are parsnips low in carbs?
They are starchy vegetables, so they are not considered low-carb. But they are lower carb than potatoes.
Do parsnips taste like potatoes?
No, they are much sweeter and have a lot more flavor
What goes well with parsnip?
They go very well with roasted meats, root vegetables, and herbs. You can use them in soups, stews, as roasted vegetables, etc.!
Can parsnip puree be made ahead?
Yes! You can quickly reheat this puree, and it won't lose its taste or structure.
Is parsnip puree keto?
No, parsnip is a starchy vegetable and contains too much carbs to be considered keto
What pairs well with this parsnip puree?